Love what we do? Refer us to someone you know!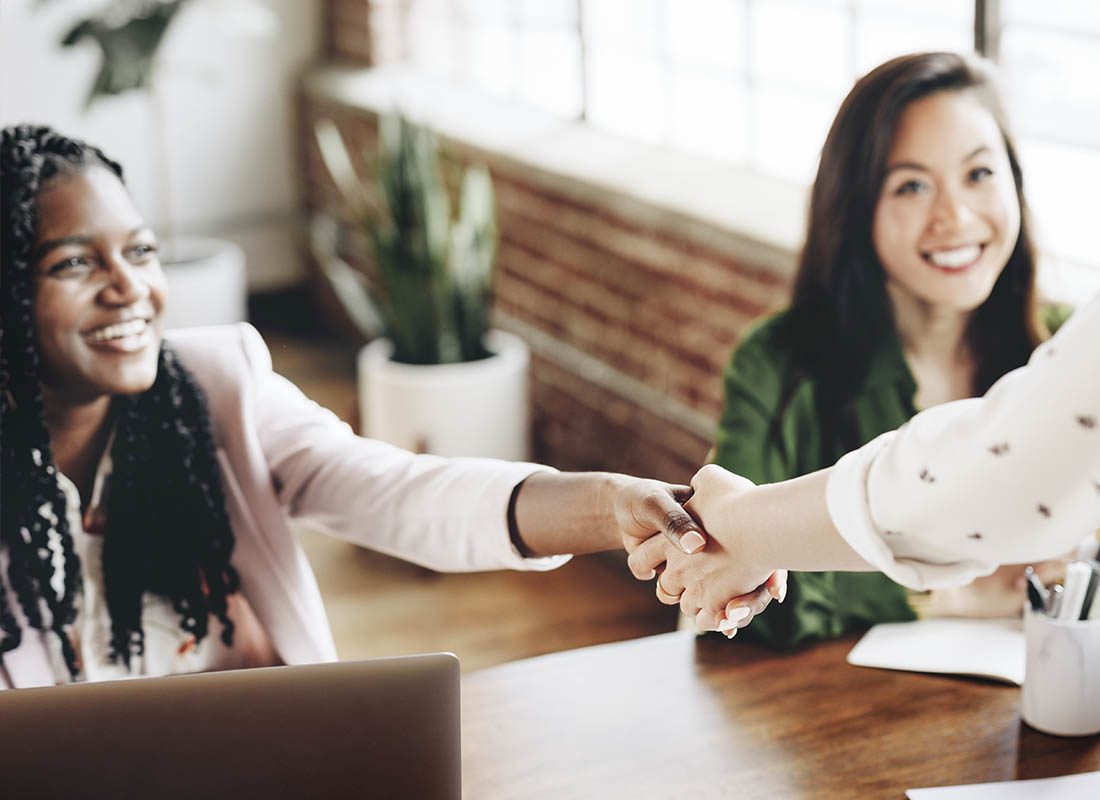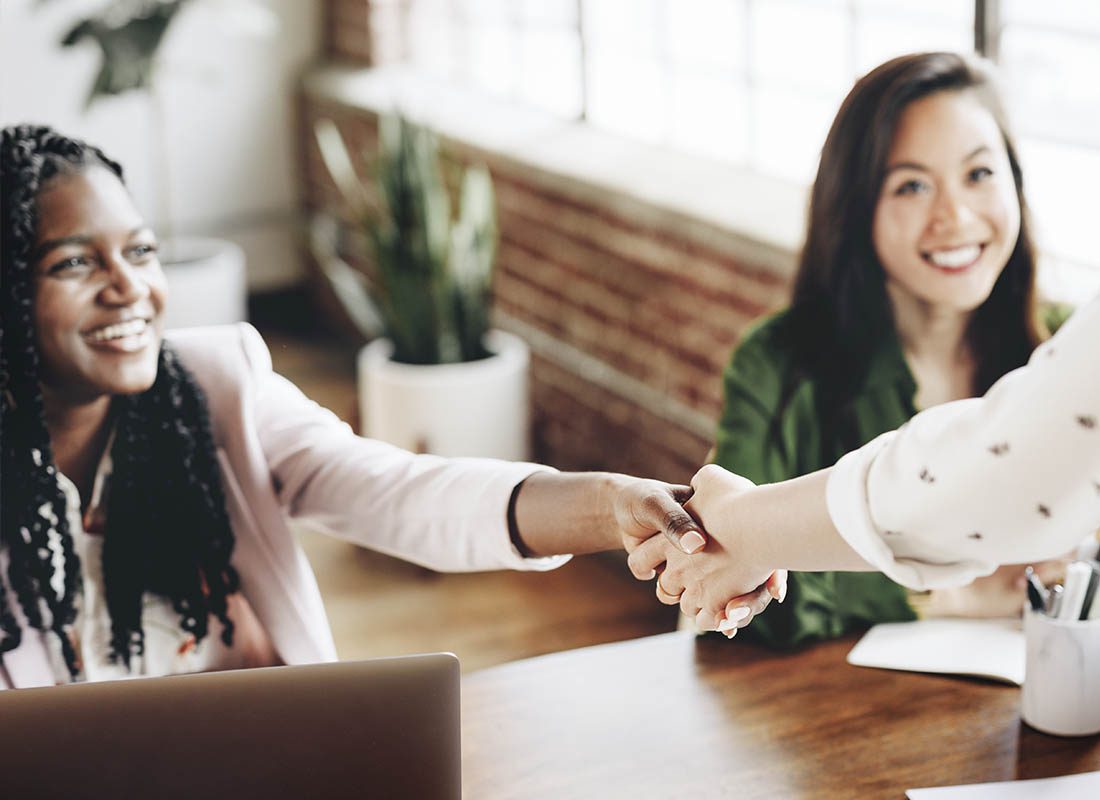 We appreciate the opportunity to earn your business.
Refer a Friend
We work hard every day to earn your trust. It must be working because of all the referrals we get. When you share our name with your friends and family, it means a great deal to us. We feel appreciated.
Referring us to your friends means you're helping them too. We will compare insurance prices, look for potential coverage gaps so they have protection at the lowest possible price.
We are paying nice rewards as another way to say "thank you!" Have your friend call us. Make sure they mention your name. That's all there is to it! We will send a $10 gasoline card to you immediately as a thank you and automatically enroll you into our television drawing!
Refer Us
A referral is the highest compliment you can give us.
"*" indicates required fields